Aus Ch Langtry Across The Tasman
Aus Neut Gr Langtry Royal King Regins, Aust Ch Auldbrig Lillie Langtry.
Ch Langtry Hermione Granjer , Neut Ch Langtry Harry Potter
JP CH Abby Round the World ,JP CH Mission Ocean Apart
Aust Ch Langtry Pretty Woman , Aus Ch Langtry River Runs Wild
Import Clan-Abby nz Royal Tully, Langtry Christmas Edition
Langtry Abby back to Abbby , Langtry Money GirlsBestFriend ,
Langtry Money Strapped Forcash
Breeders of Agility and Obedience champions,
and Show champions.
All stock has been DNA ,CL ,CEA , TNS and Glaucoma DNA tested
and Hip Scored.
Please call us if you have any enquires.
We have a face book page Langtry Show Team
LeClway European Legacy " Jayden" import from Hungary due to arrive Jan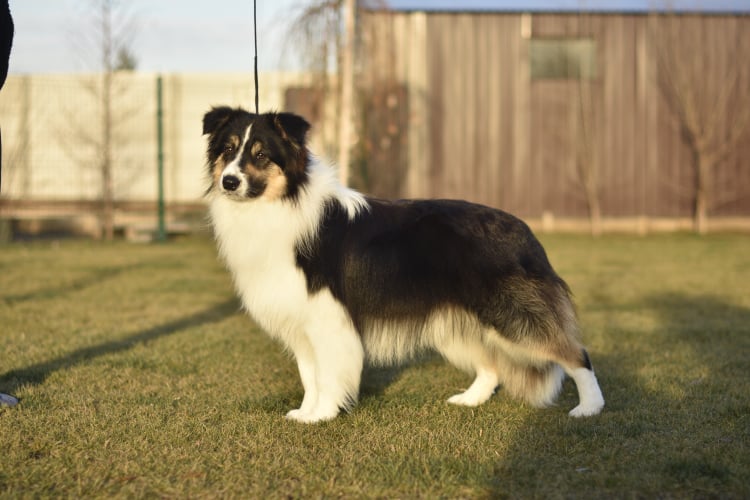 Aust Ch Langtry Across The Tasman ( Dudley)
St George Red Show Dec 2019 RUBIG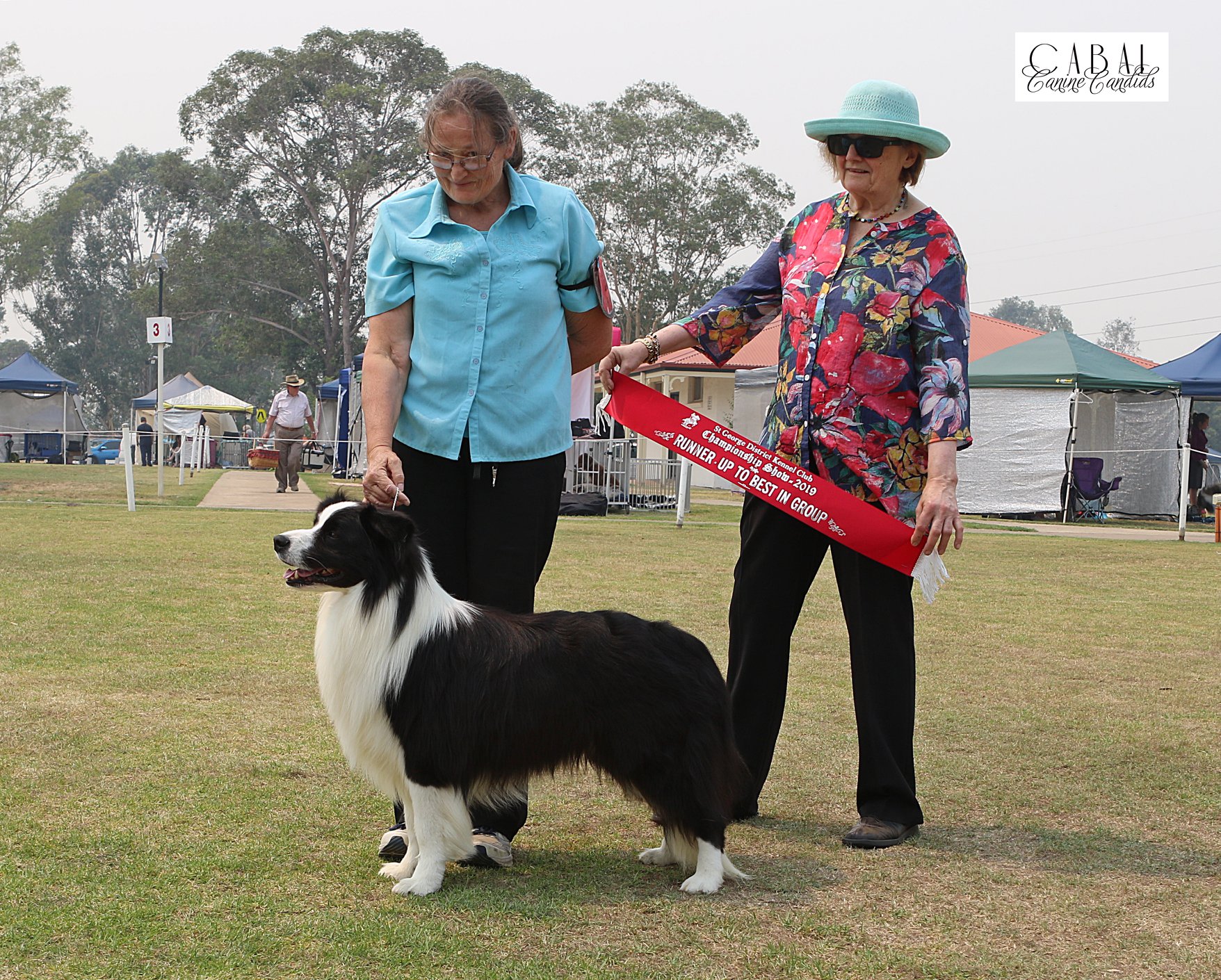 Robertson 2019 RUBIG Under specialist Judge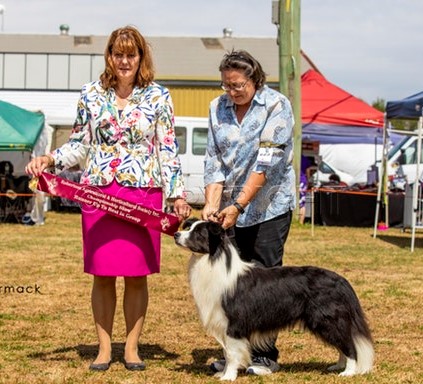 Gunning Febuary 2018 BOB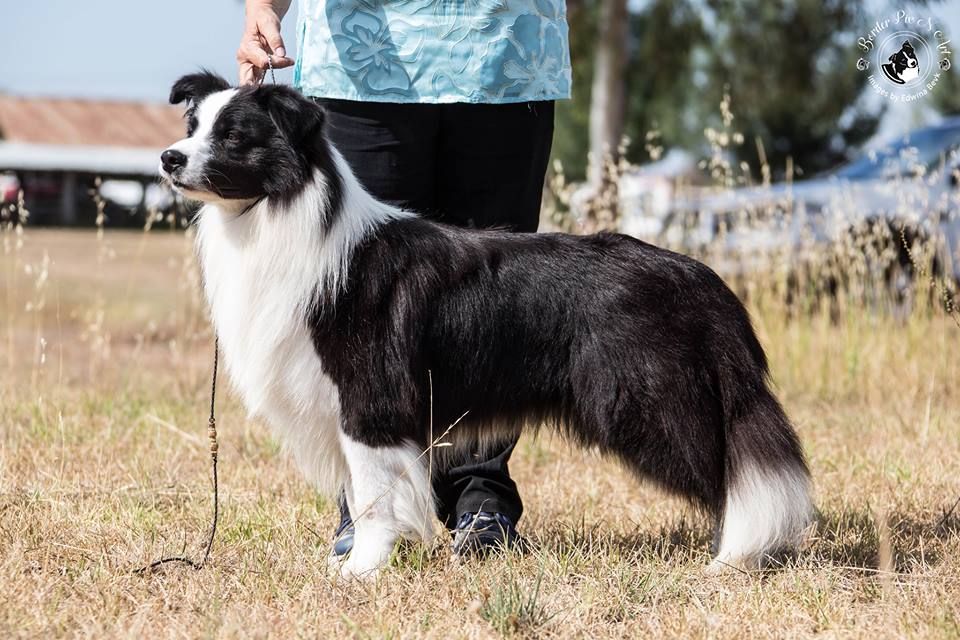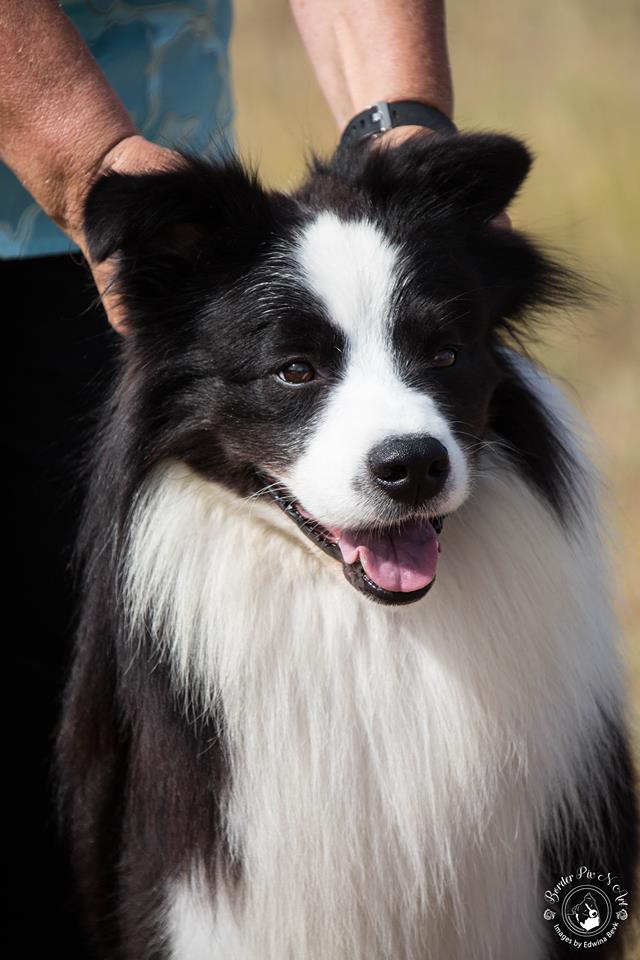 Glenloy Morgan CD AD GD JD Aust Ch Aust CH Auldbrig Lillie Langtry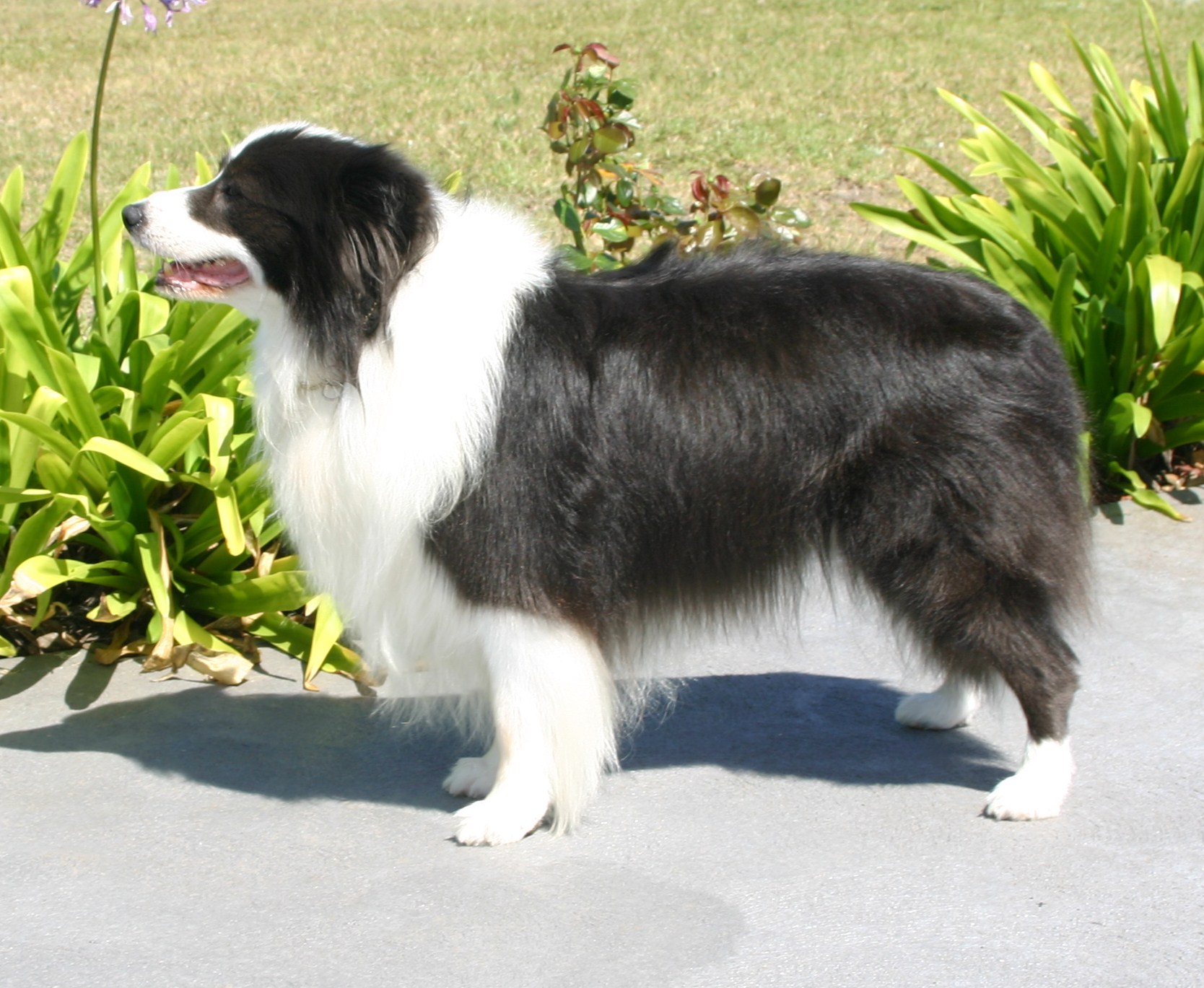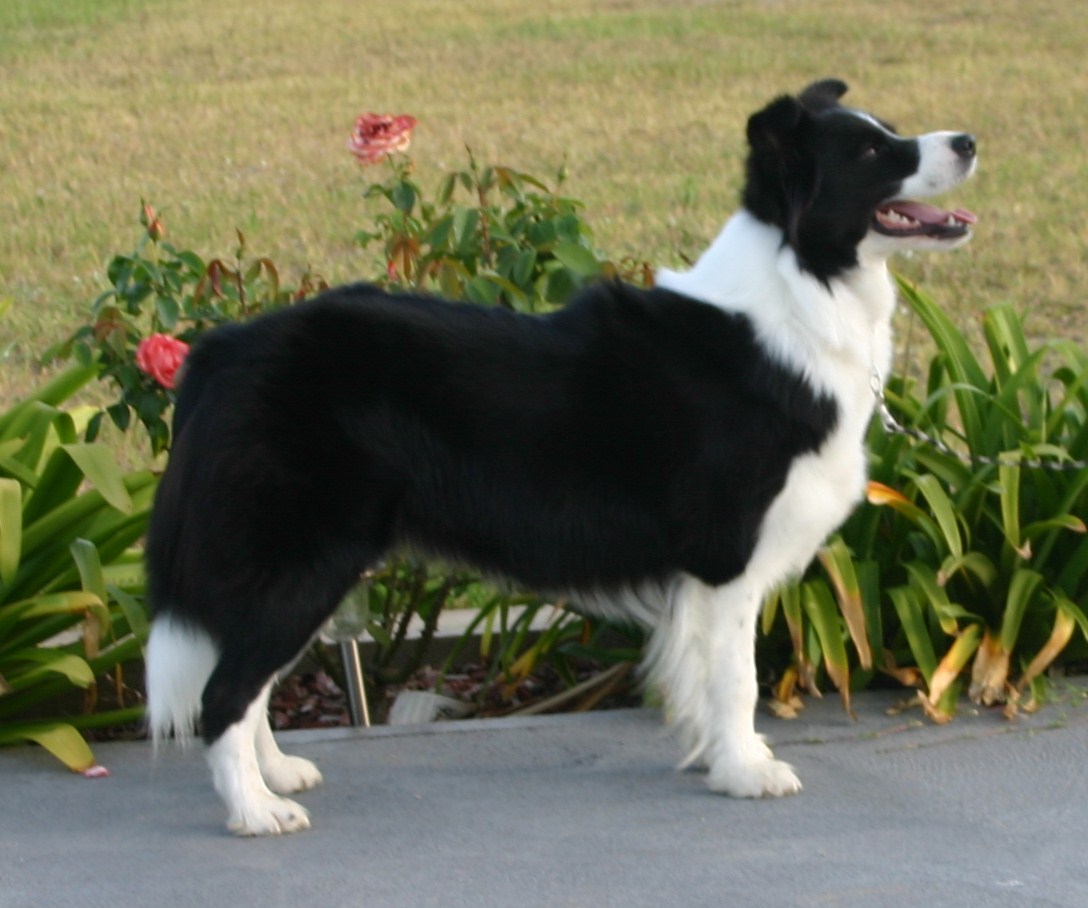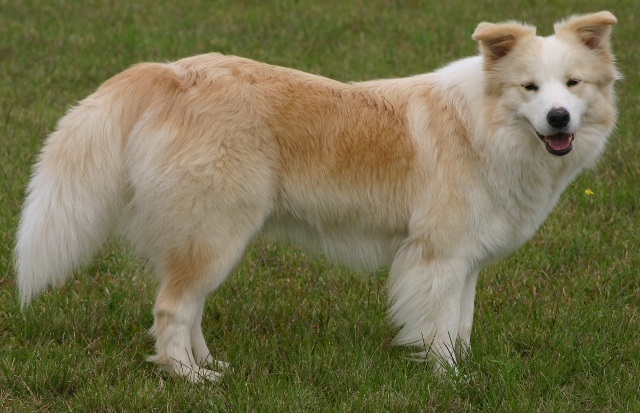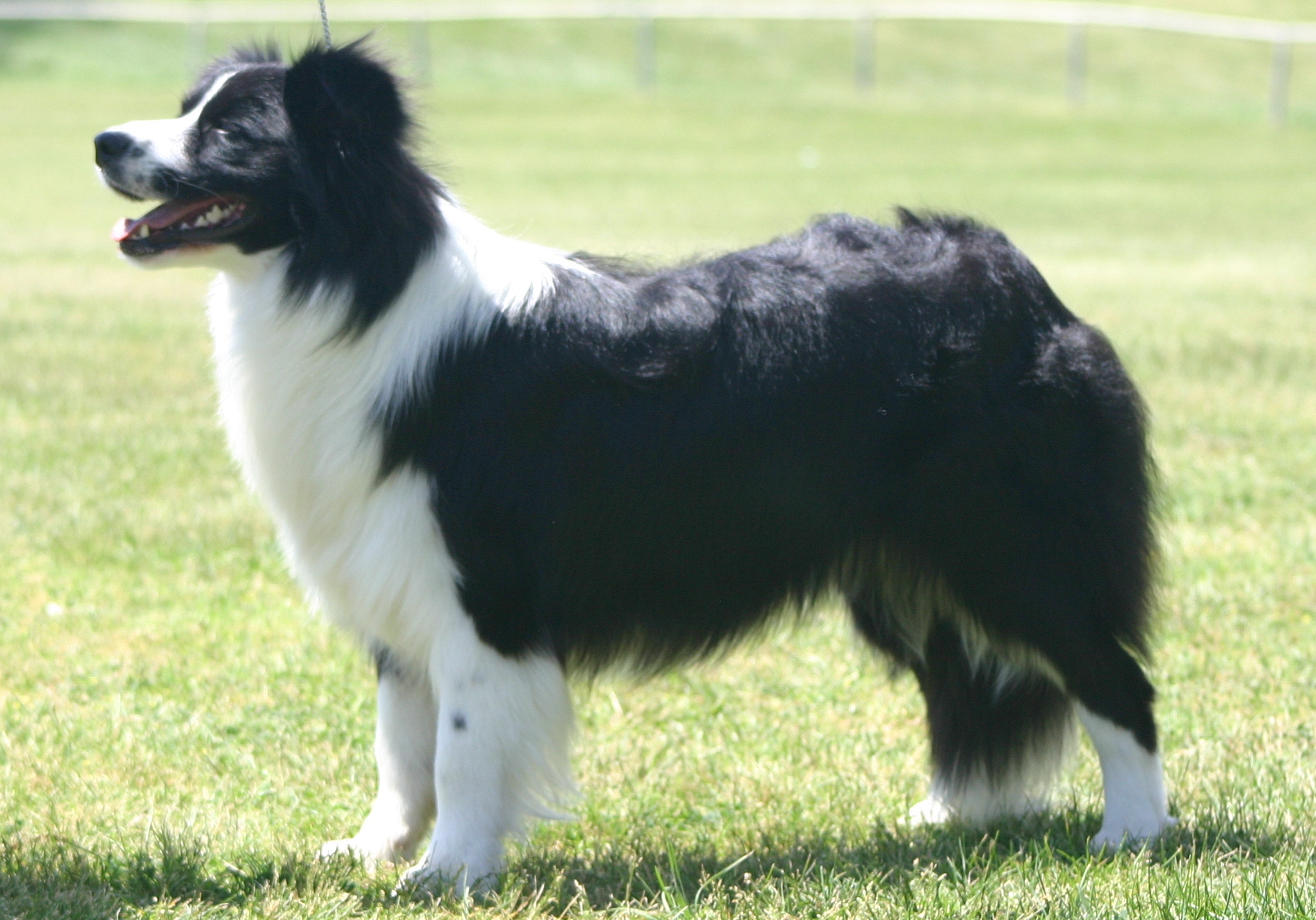 Aus CH Langtry Hermione Granger ( Rosie )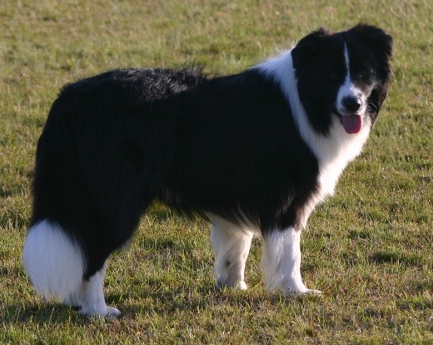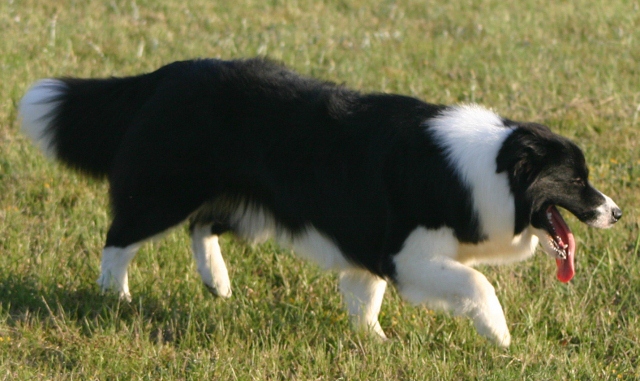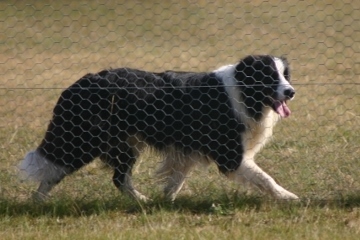 Thank you John Stanfield for the photo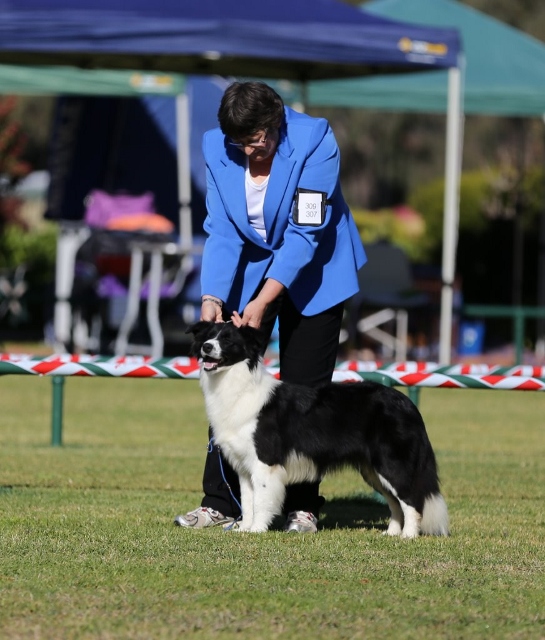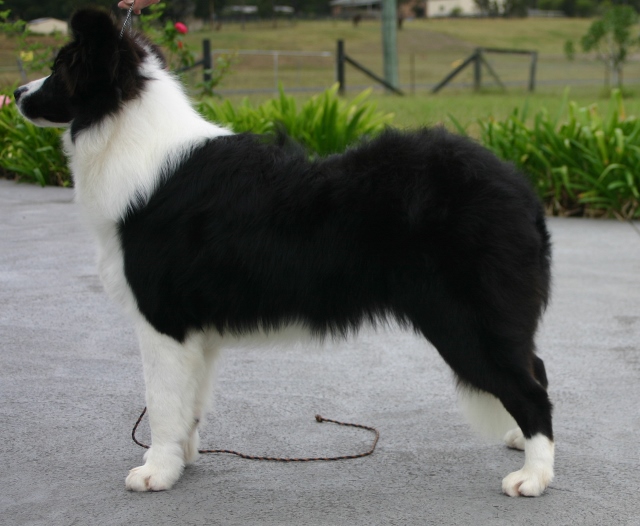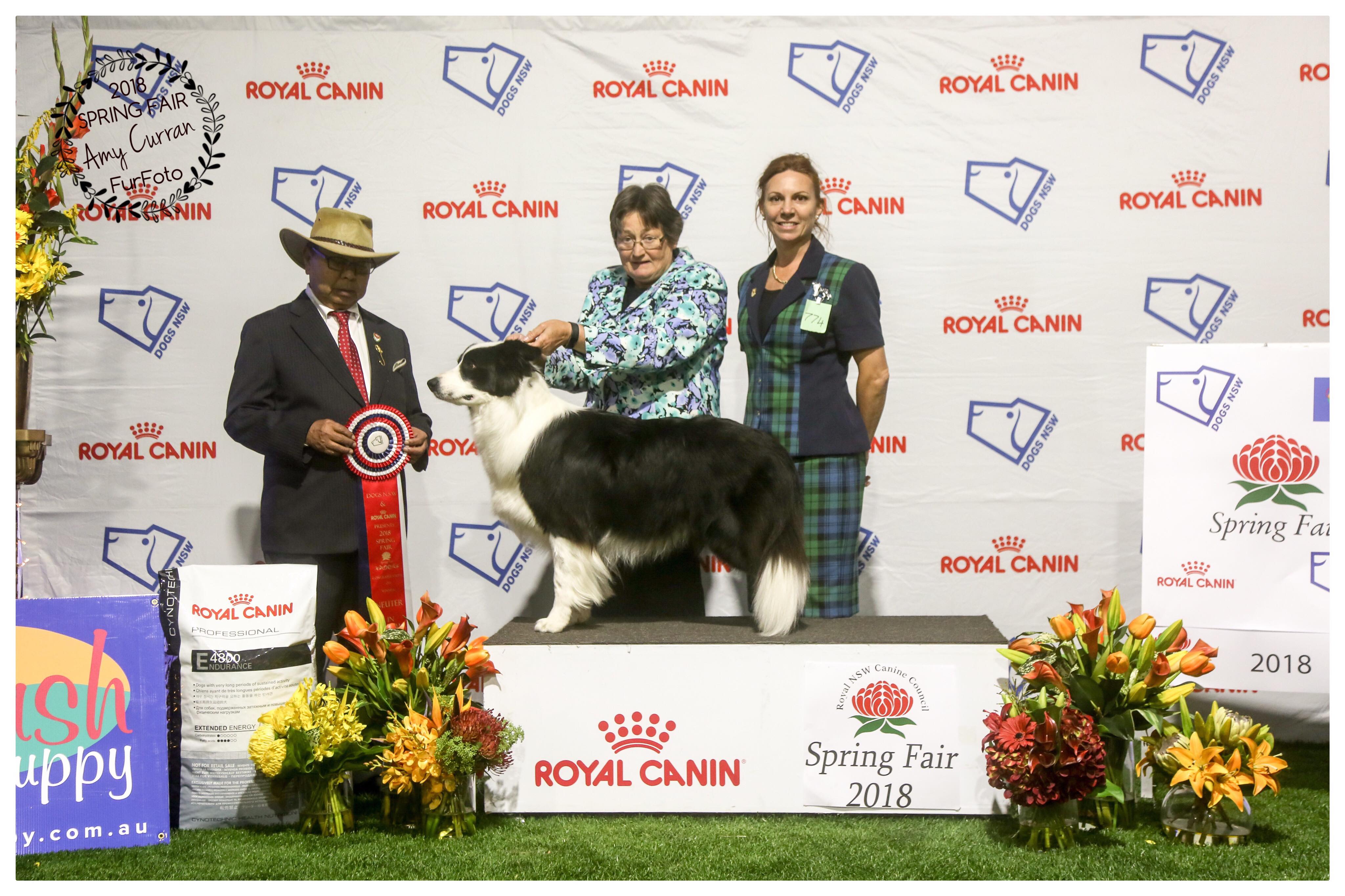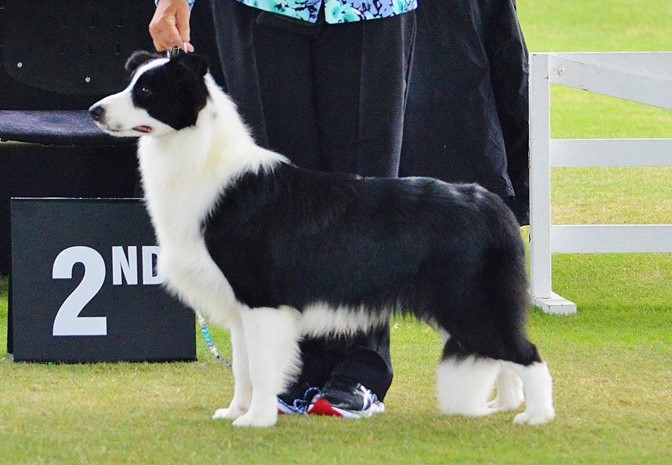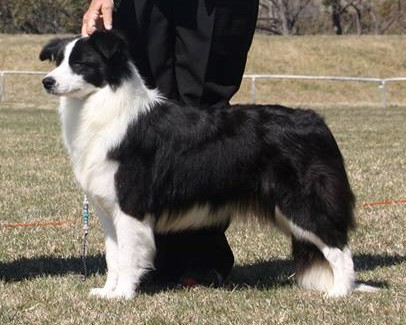 Langtry Money Girlsbestfriend ( Liana)