Welcome to Langtry Border Collies.
The Home of Glenloy Morgan CD AD GD JD.
And the Star of the future
Aust Ch Auldbrig Lillie Langtry.
Ch Langtry Hermione Granjer
Neut Ch Langtry Harry Potter
JP Ch Mission Ocean Apart
Aust Ch Langtry Pretty Woman
Aus Ch Langtry River Runs Wild
Clan-Abby nz Royal Tully
Langtry Madam Hooch
Langtry Prof McGonagall
langtry Across The Tasman
Langtry Star Quality
Langtry Raphsody in Blue
Langtey Mull Of Kintyre
Langtry Pretty Woman
Langtry Royal King Regins
Langtry Abby back to Abby
Langtry Crystal Diamond
Breeders of Agility and Obedience champions,
and Show champions.
All stock has been DNA ,CL ,CEA and TNS tested
and Hip Scored.
Please call us if you have any enquires.

Glenloy Morgan CD AD GD JD Aust Ch Auldbrig Lillie Langtry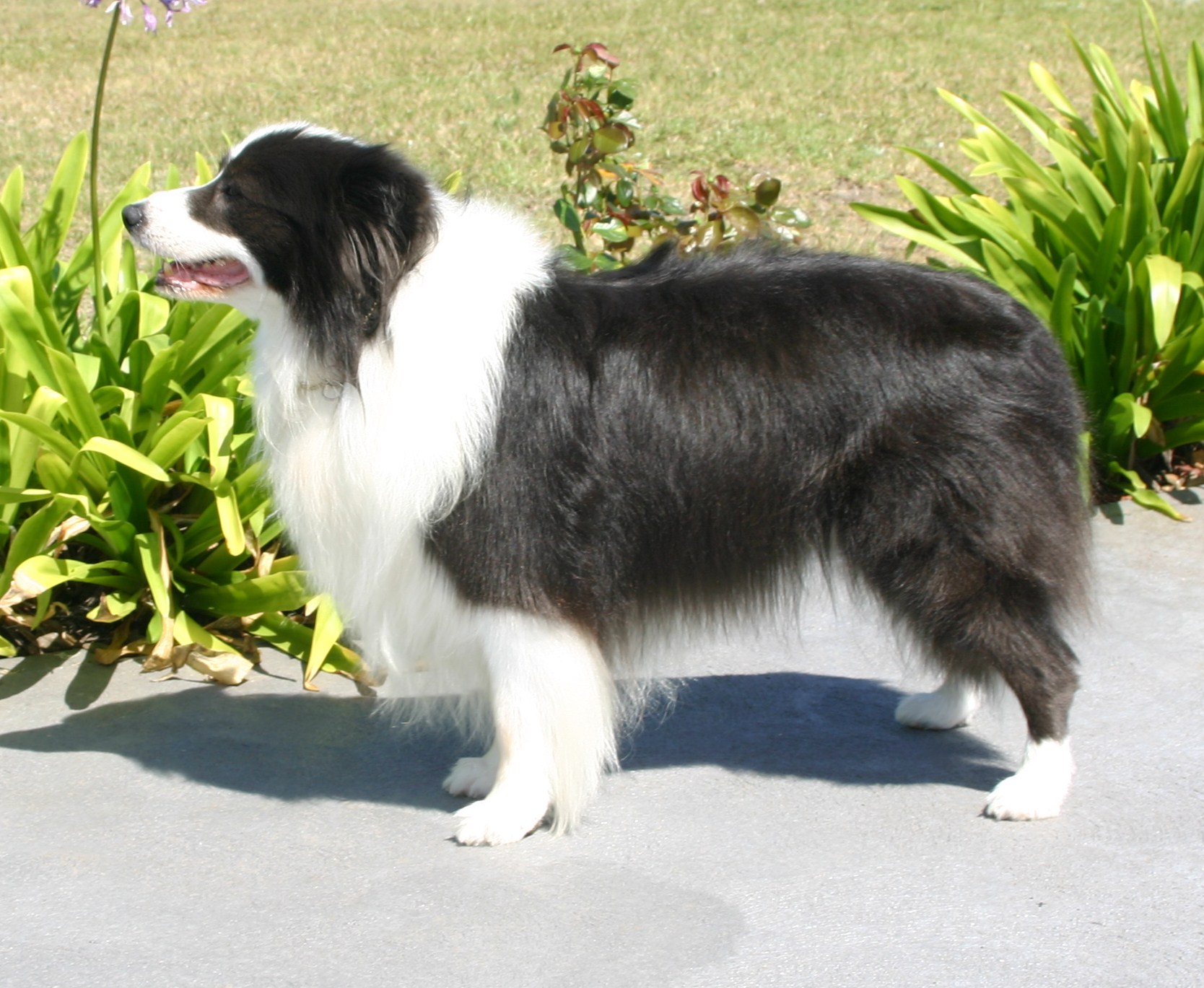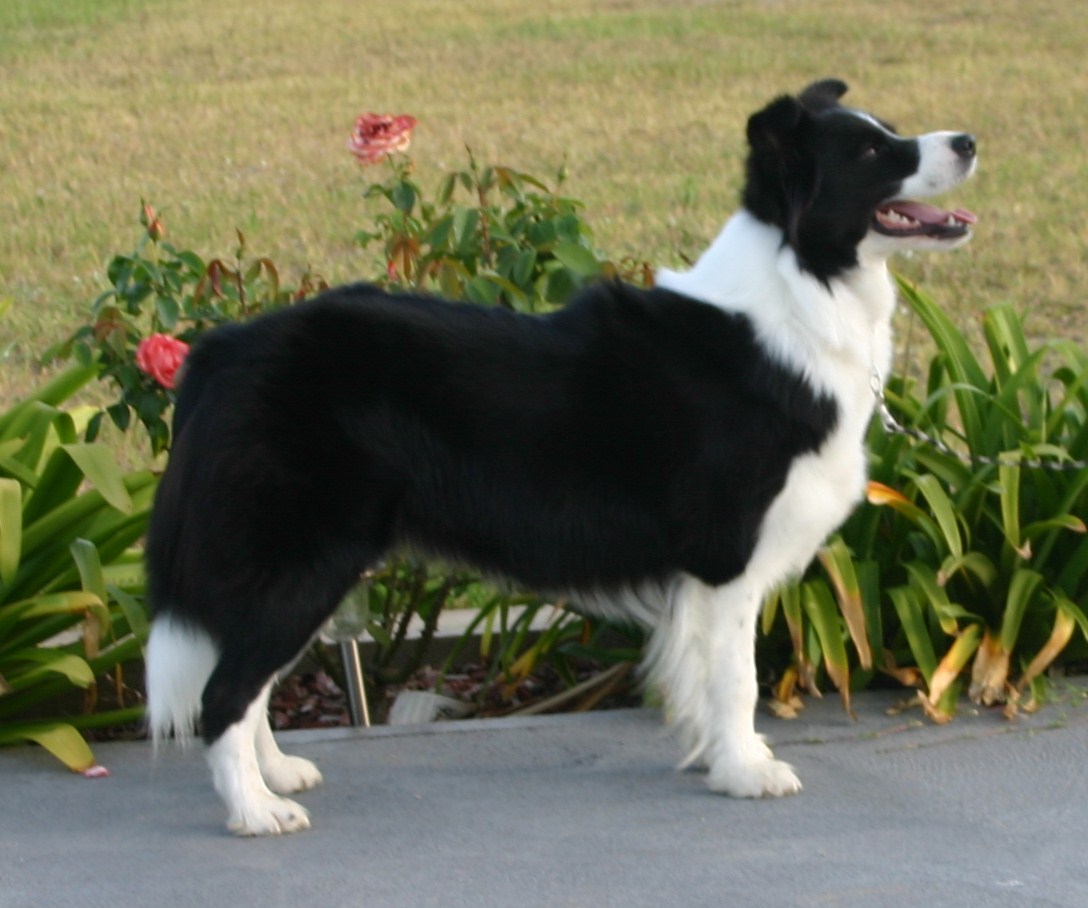 Langtry Jersey Lily (Pink) Aust Ch Langtry Hermione Granjer (Rosie)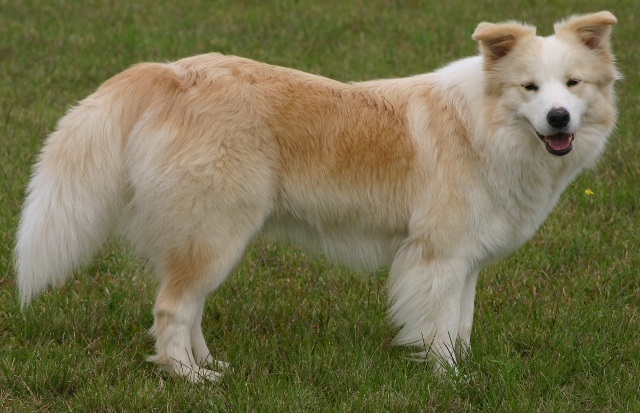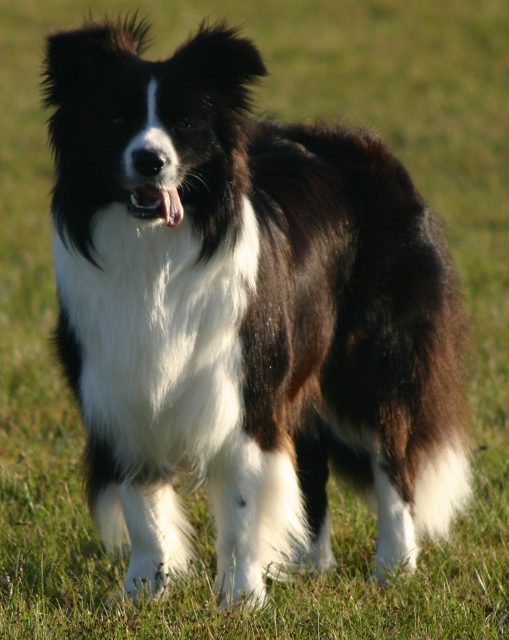 Neuter Ch Langtry Harry Potter (Harry) Langtry Madam Hooch ( Poppy)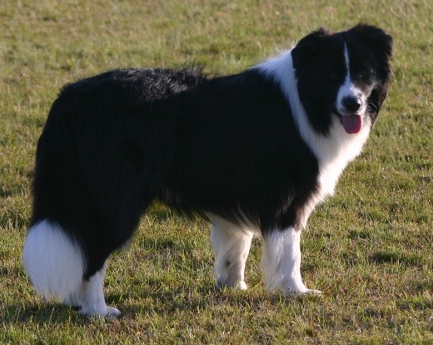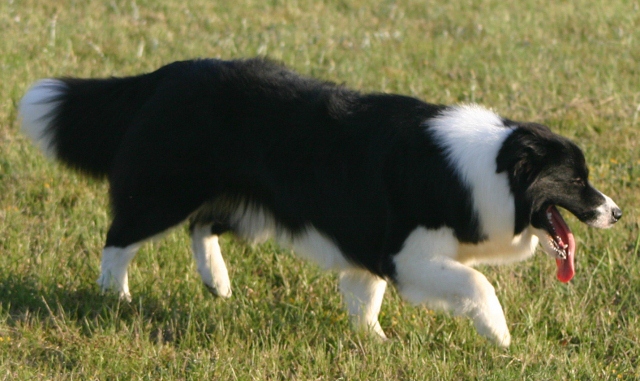 Clan-Abby NZ Royal Tully (Tully)
Langtry Across The Tasman (Dudley)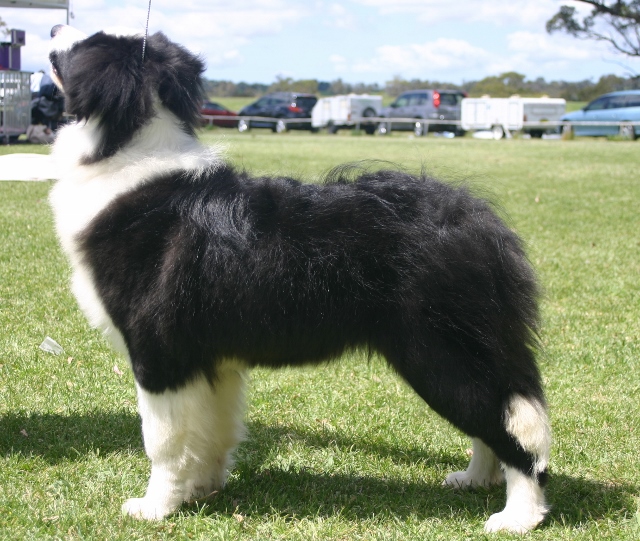 Thank you John Stanfield for the photo
Langtry Prof Mc Gonagall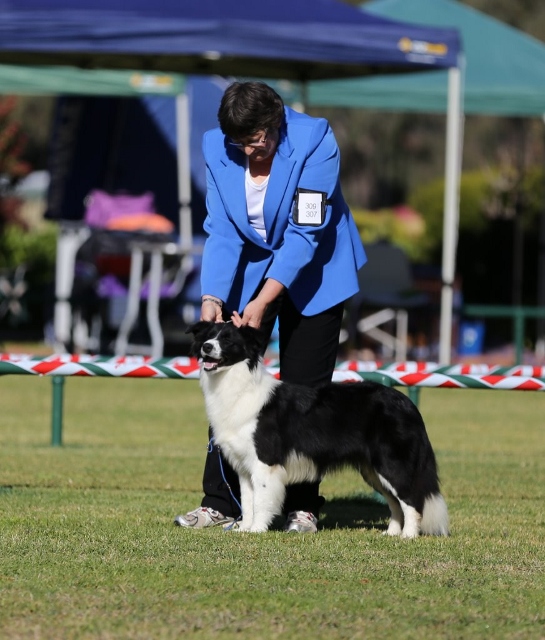 langtry Mission Show Time
Langtry Star Quality ( Daisy)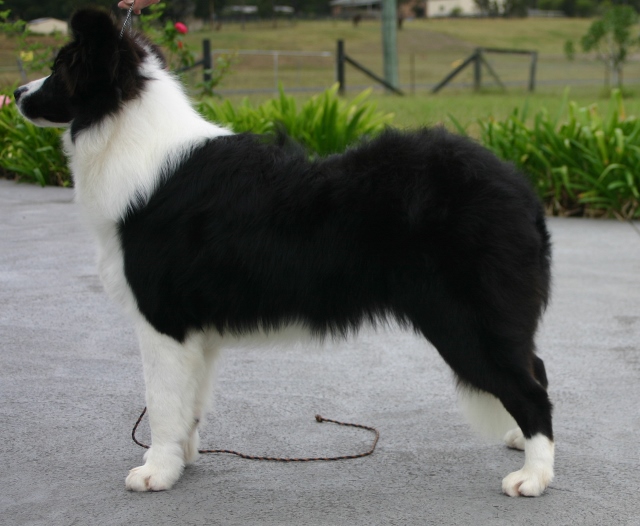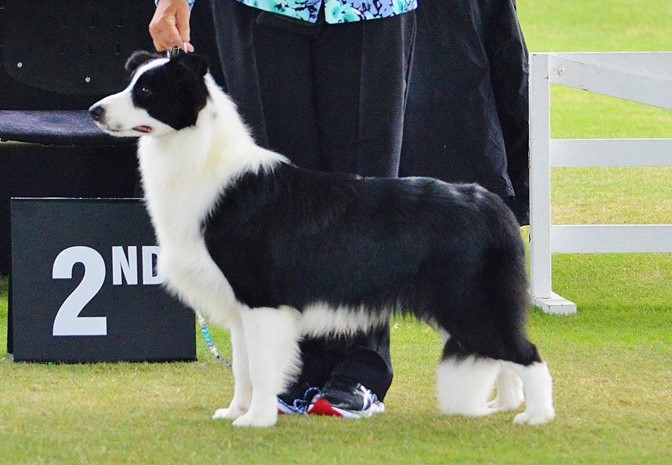 Langtry Royal King Regins (Cooper )