Memories
Ch Langtry Hermione Granjer (Rosie)
19/12/2010- 10/02/2021
My beautiful rosie will be missed she passed
very peacefully .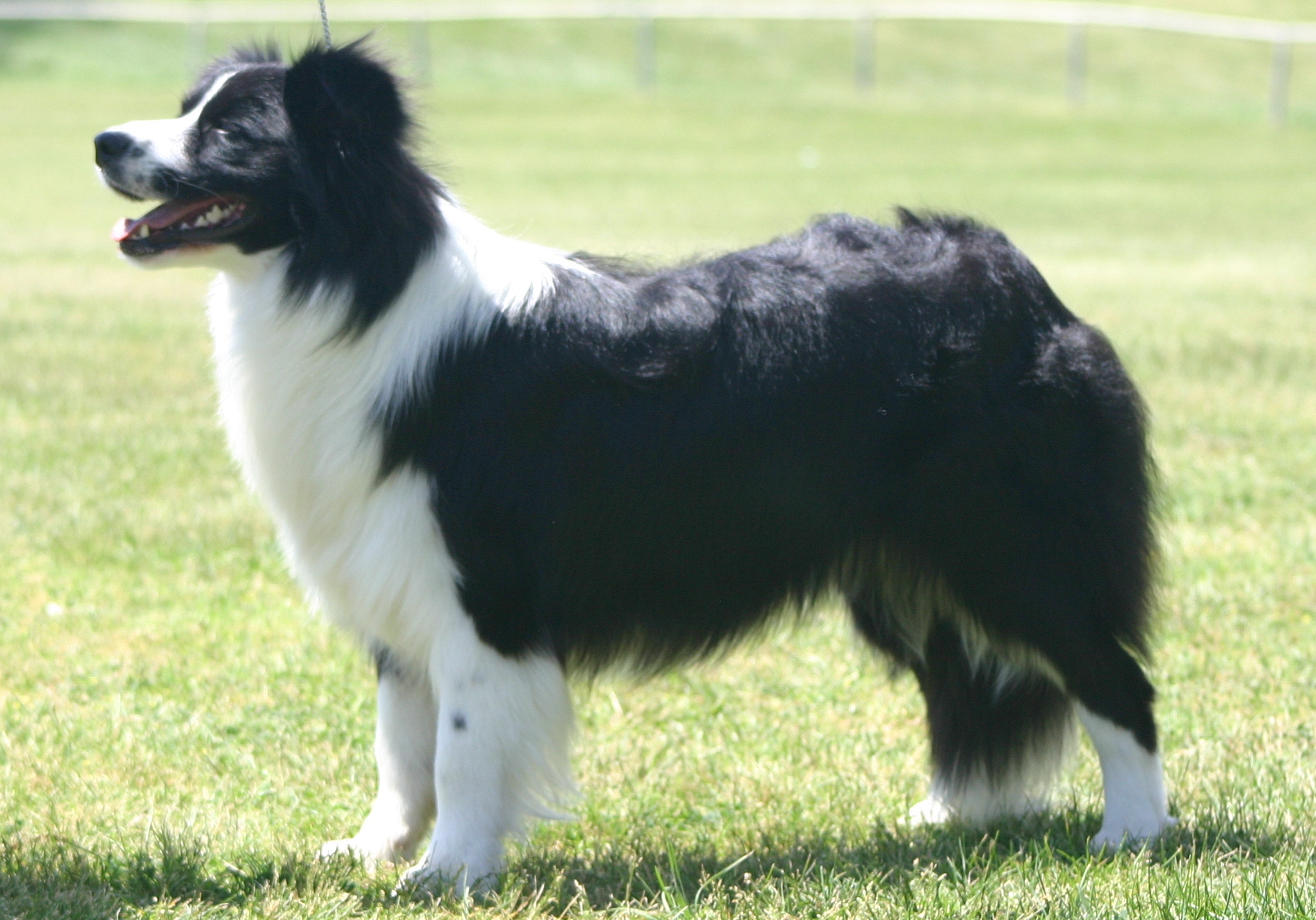 Vail Ch Auldbrig Lillie Langtry
03/04/07 - - 04/01/19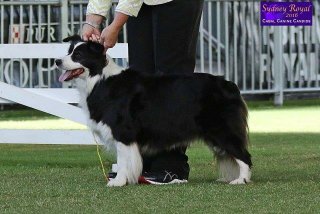 My beautiful girl Miss Lillie she will always be missed
Vail Langtry Jersey Lilie
- 12 Sep 2014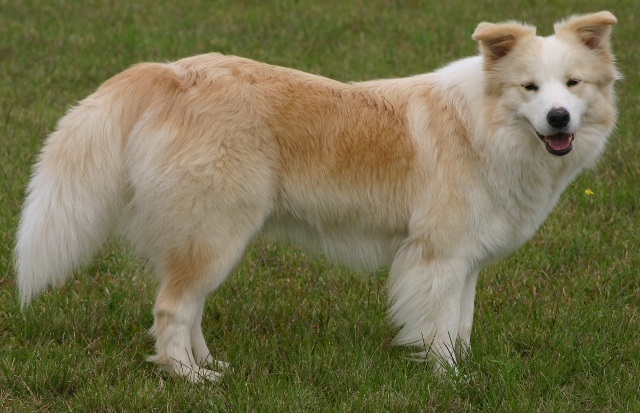 You will be forever in my heart, even with your quirky ways, even through you never competed you was a beautiful Agility and OB dog and a beautiful mother you left behind Bubbles, Sydney,Happy and Dudley we will all miss you, I brought you into this world and now I have had to lay you to rest at such a young age 4.5years.Run free my lovely.
Vail Glenloy Morgan CD AD JD GD
13 Nov 2001- 17 May 2012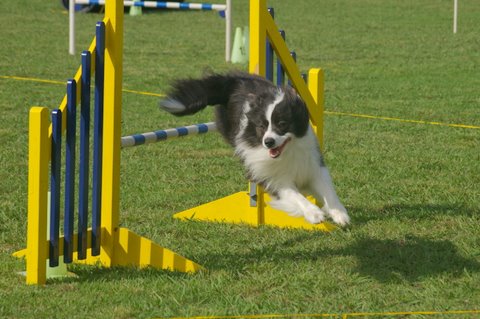 Good by my son, I will love you forever
and ever.You brough so much joy to
me in many ways and always made
me laugh ,you are now at peace in your
favorate place in the big paddock
watching over me and the house
and the young kids.
R.I.P My beautiful Blue Boy