Langtry Sale items
Nylon and Leather Braided Leads
Braided leads available made to order ,available in All colours and can do single or double colour braids
3mm and 9 mm please email me and I will send you a quote
but a 90cm 3mm is $45.00 plus postage order and I will mail with in 2 days.
BRADED LEADS Kangaroo leather hand made $50.00 1 meter with Bling
Tan Royal Blue Hot Pink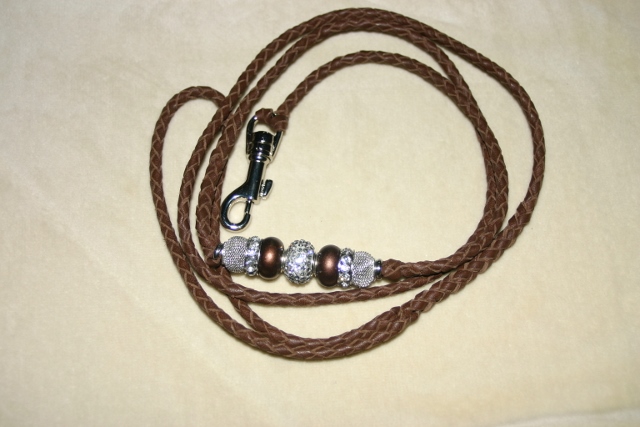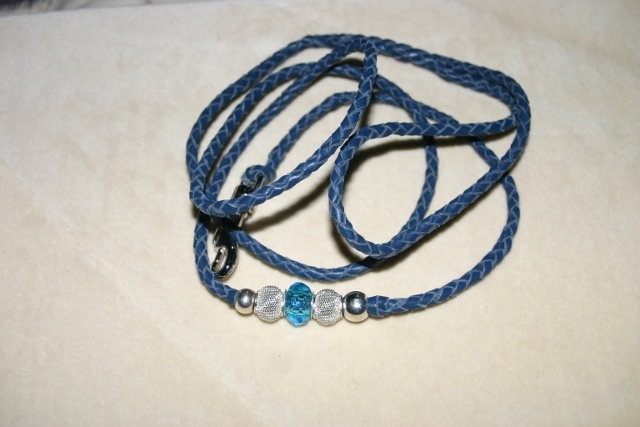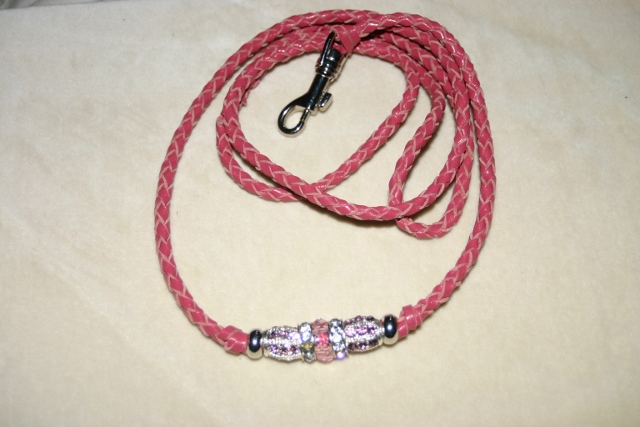 Red Mouve Black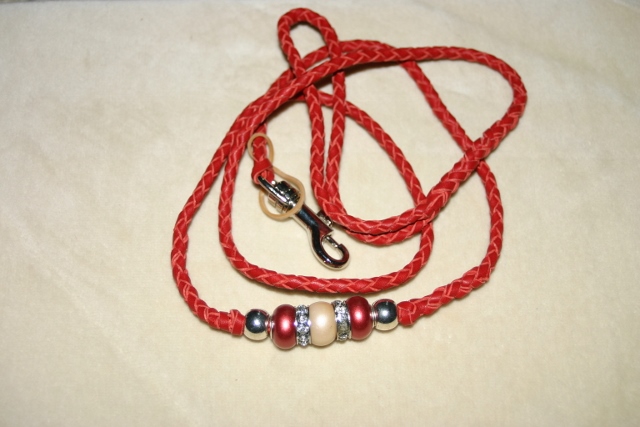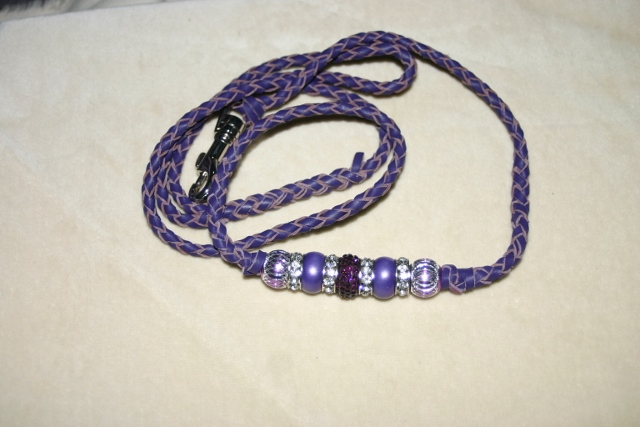 leather Colours Black / royal Blue / Green / Hot Pink / Red / Mouve /Natural / Tan
you can have single or double colours for the same price they als come in a pouch to keep them safe.
postage is $2.00 domestic International to be advised when ordered
Nylon
1 meter long $25.00 plus $2.00 Postage
up to 9 beads can be one set or in 2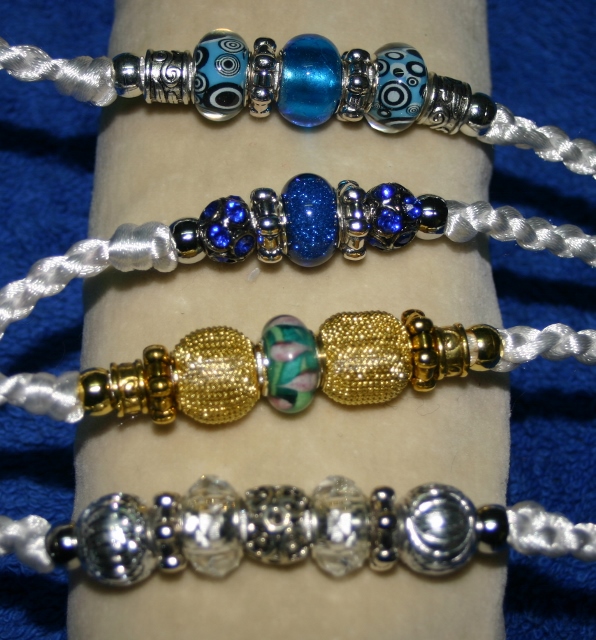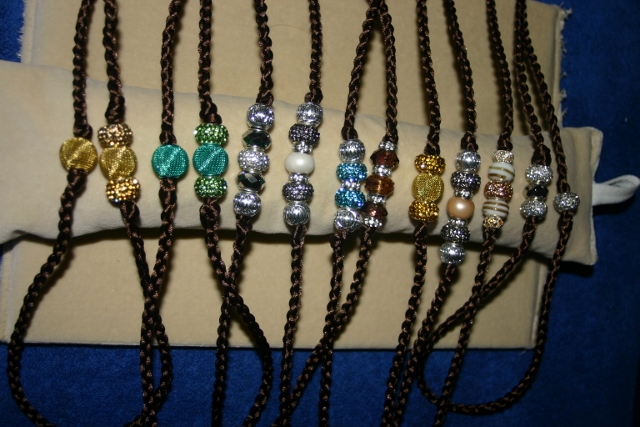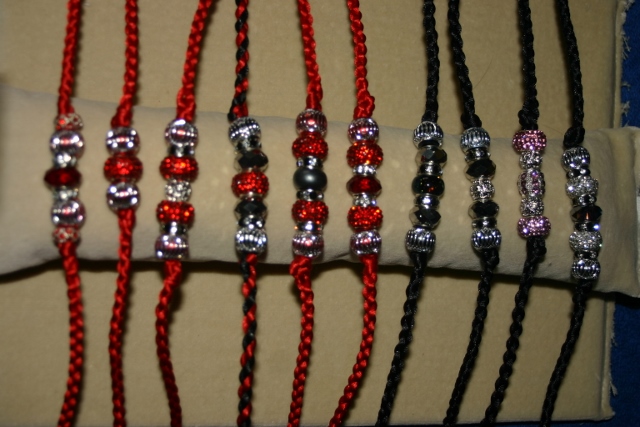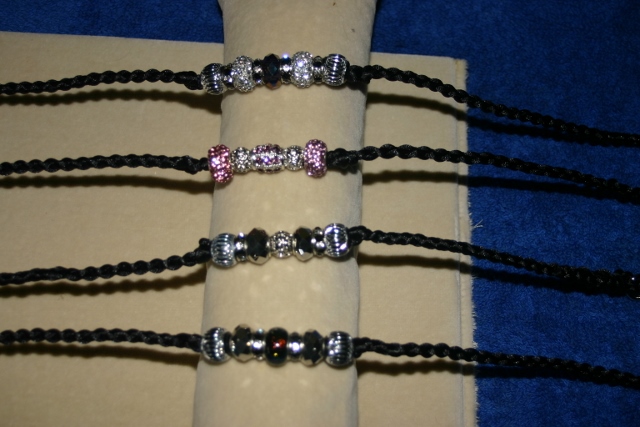 Show Kit Bags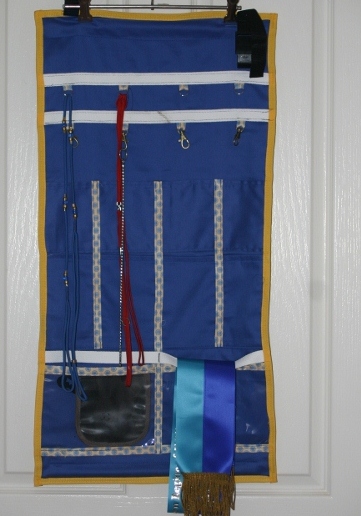 They come in many colours ,and they will make great christmas presants
they are AUD45.00 plus postage
you can email me your order and I can deliver if I am going to the show or will post. I have stock of a few colours so there should not be a wait.
Slip Collars : for bathing dogs
3 sizes AUD10.00 + postage AUD2.00 each
or pick up from me at the shows.
Bags to put you prier mat in they will fit
3 panel or the 2 panel made in shade cloth which allows them to air and dry
AUD15.00 plus delivery